COVID-19 & Practice updates
Useful links during COVID-19
All information on the above links sourced through the most up-to date sources/ re-sources from the NHS UK website. www.nhs.uk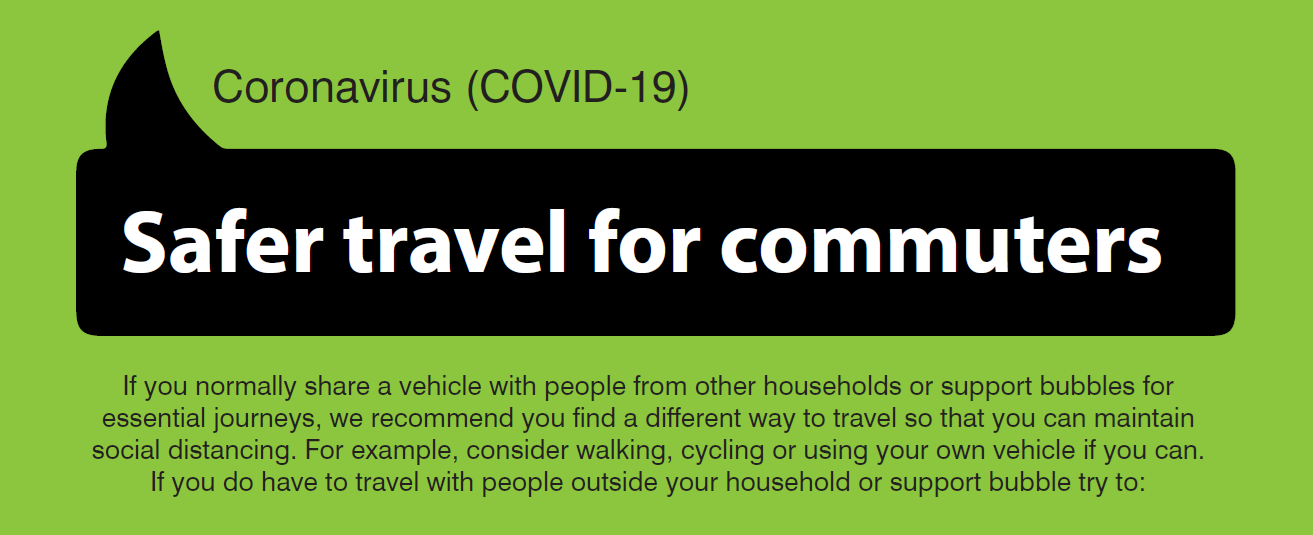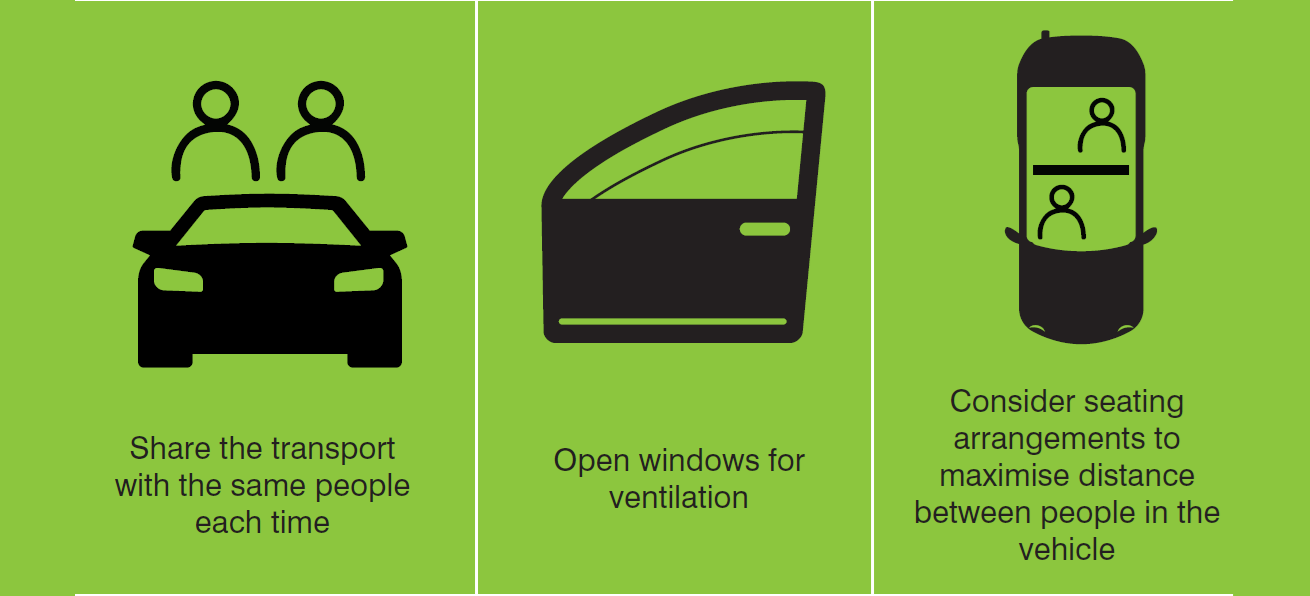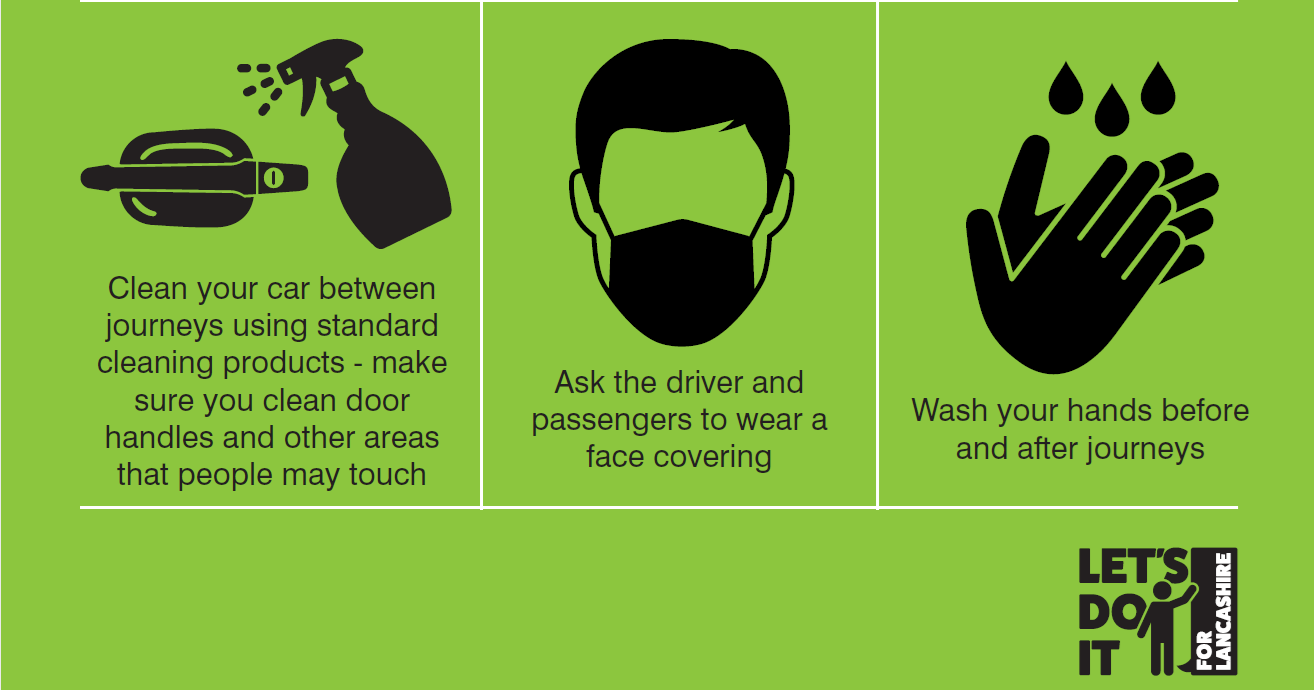 PRACTICE UPDATES REGARDING COVID-19
Prescribing Desk
From the 10/06/2020 the prescribing desk will now be open each day:
09:00-10:00am - 1 hour
17:00-18:00pm - 1 hour
This is to limit the amount of patients attending the surgery at any one time and therefore reduce the risk of potential covid-19 infection rates
The phone lines will remain the same open from 10:00am-12pm and 14:00pm -16:00pm for queries.
The Reception Desk
Telephone lines and reception desk
08:00am -18:30pm
Please only attend for an appointment if you have received a telephone call and been invited in by the GP Advanced Nurse Practitioner, Practice Nurse or Health Care Assistant.
GP Practice One way system for social distancing
There is now a one way sysetm in operation at the surgery and social distancing measures are in place.
Patients will also notice protective screens are in place at the reception and prescriptions desks, these are purely to protect staff and patients to minimise infection risk.
Patients must follow the new system to abide by goverment social disctancing measures
New message for Face to face appointments (PPE)
The new message is as follows:

"You have an appointment booked today at the surgery and we ask that you wear a face covering, this can be a scarf or a face mask as a precautionary measure against Coronavirus. Visit cdc.gov/coronavirus for more information about cloth face coverings".

Please note that the only way a Face to Face appointment can be made is by a clinician and you must have a telephone consultation prior