COVID-19 & Practice updates
Legal Duty to self-isolate after a positive COVID-19 Test
Legal duty to self-isolate - people in England will be required by law to self-isolate if they test positive for Covid-19 or are contacted by NHS Test and Trace. Fines will also be introduced from today for those breaching self-isolation rules, starting at £1,000, in line with the existing penalty for breaking quarantine after international travel. This could increase to up to £10,000 for repeat offences and the most serious breaches, including for those preventing others from self-isolating. Employers who force or allow staff to come to work when they should be selfisolating will also be liable for fines of up to £10,000.
Access to General Practice
---
Your GP Practice is still open
Due to the coronavirus outbreak, how you contact your GP surgery will be different at the moment. This is to limit face-face contact where possible and help stop the spread of coronavirus

Face-to-face appointments are available to

all

patients, but you may be asked to discuss your conditions over the phone or online first to assess what would be most appropriate for you.

In addition to face-to-face consultations, many GP practices are offering consultations online or over the phone. This can be a convenient and flexible way to receive healthcare but if you would prefer to see a GP or healthcare professional in person then this will be arranged for you.
Ways to seek healthcare advice from a GP
Call your surgery to discuss a face-to-face or virtual (telephone or video) appointment

Call NHS 111 or go online to seek advice https://111.nhs.uk/

Download the NHS App to order repeat prescriptions, book appointments and check your symptoms
Access to General Practice
What happens if I need an appointment?
Please do not attend to the surgery if at all possible to book an appointment.
You can contact us via telephone on 01254 226600 or use the MyGp App to book an available telephone slot.
When you contact the surgery for an appointment your receptionist will book you a telephone call slot.
The GP or Advanced Nurse Practitioner (ANP) will then call you to discuss your problem.
If necessary the GP or ANP will invite you to the surgery to been seen face to face or alternatively manage your problem via the telephone or video call.
If you are asked to come into the surgery for a face to face appointment, please remember to wear a face covering.
Measures are in place to keep you safe from infection if you are invited to the surgery.
Covid-19 Grab Sheets (Easy Read)
Useful links during COVID-19
All information on the above links sourced through the most up-to date sources/ re-sources from the NHS UK website. www.nhs.uk
PRACTICE UPDATES REGARDING COVID-19
Prescribing Desk
From the 10/06/2020 the prescribing desk will now be open each day:
09:00-10:00am - 1 hour
17:00-18:00pm - 1 hour
This is to limit the amount of patients attending the surgery at any one time and therefore reduce the risk of potential covid-19 infection rates
The phone lines will remain the same open from 10:00am-12pm and 14:00pm -16:00pm for queries.
The Reception Desk
Telephone lines and reception desk
08:00am -18:30pm
Please only attend for an appointment if you have received a telephone call and been invited in by the GP Advanced Nurse Practitioner, Practice Nurse or Health Care Assistant.
GP Practice One way system for social distancing
There is now a one way sysetm in operation at the surgery and social distancing measures are in place.
Patients will also notice protective screens are in place at the reception and prescriptions desks, these are purely to protect staff and patients to minimise infection risk.
Patients must follow the new system to abide by goverment social disctancing measures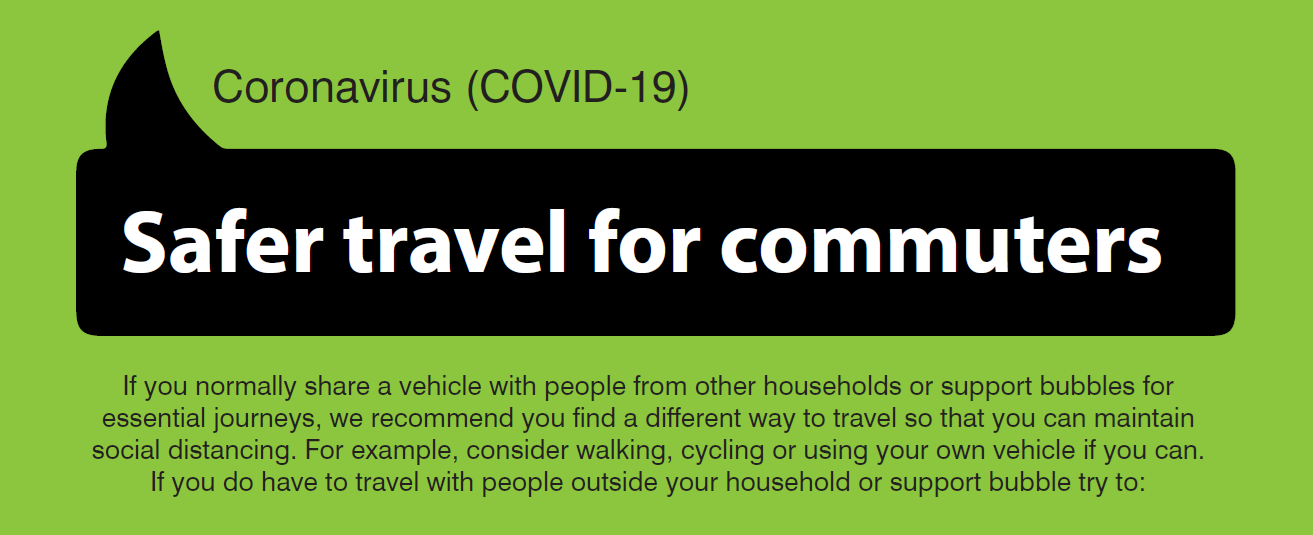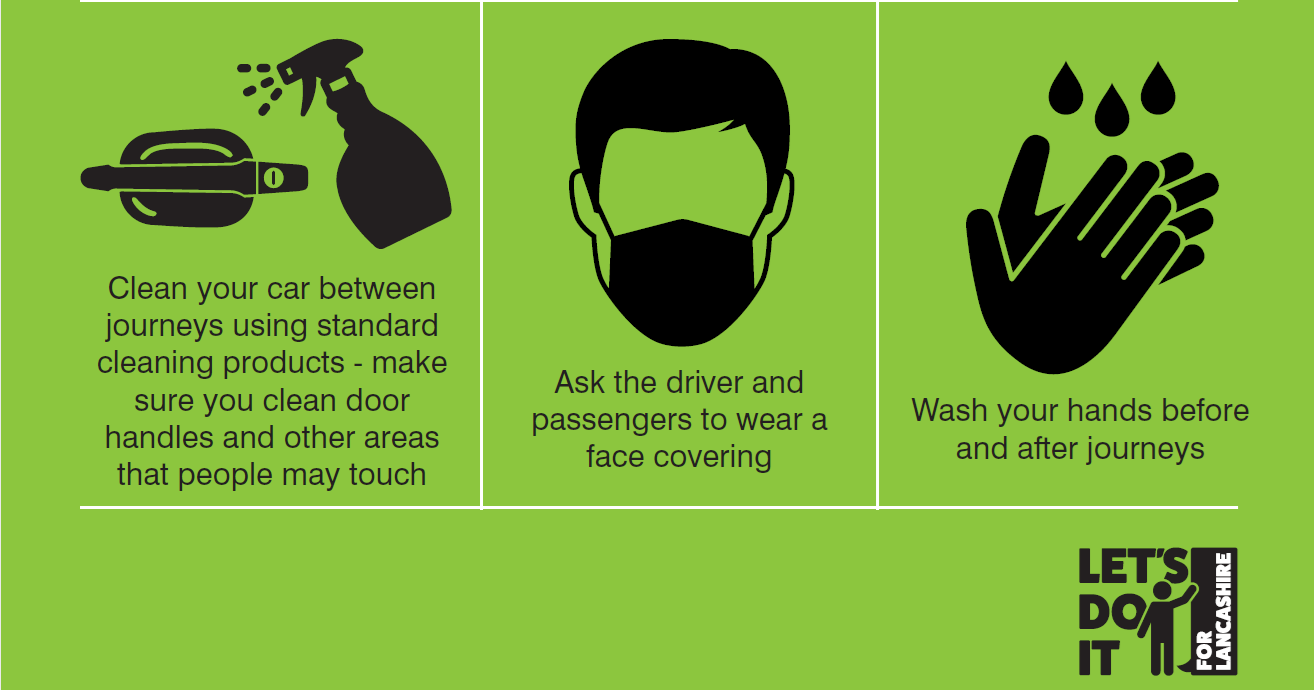 New message for Face to face appointments (PPE)
The new message is as follows:

"You have an appointment booked today at the surgery and we ask that you wear a face covering, this can be a scarf or a face mask as a precautionary measure against Coronavirus. Visit cdc.gov/coronavirus for more information about cloth face coverings".

Please note that the only way a Face to Face appointment can be made is by a clinician and you must have a telephone consultation prior