Cant find what your looking for?
Useful links during COVID-19
All information on the above links sourced through the most up-to date sources/ re-sources from the NHS UK website. www.nhs.uk
------------------------------------------------------------------------------------------------------
MESSAGE FROM THE PRACTICE 22/05/2020
As of the above date we are still only booking telephone/ video consultations with our clinicians.
Prescriptions can still be ordered through email, MyGP app or alternatively over the phone as usual between the times of: 10:00-12:00 and 14:00-16:00
If you wish to drop off your order slip for your medication please leave in the blue box provided at the entrance to the Health Centre, please DO NOT come to the surgery desks as these are not open during the pandemic.
Thank you for your continued understanding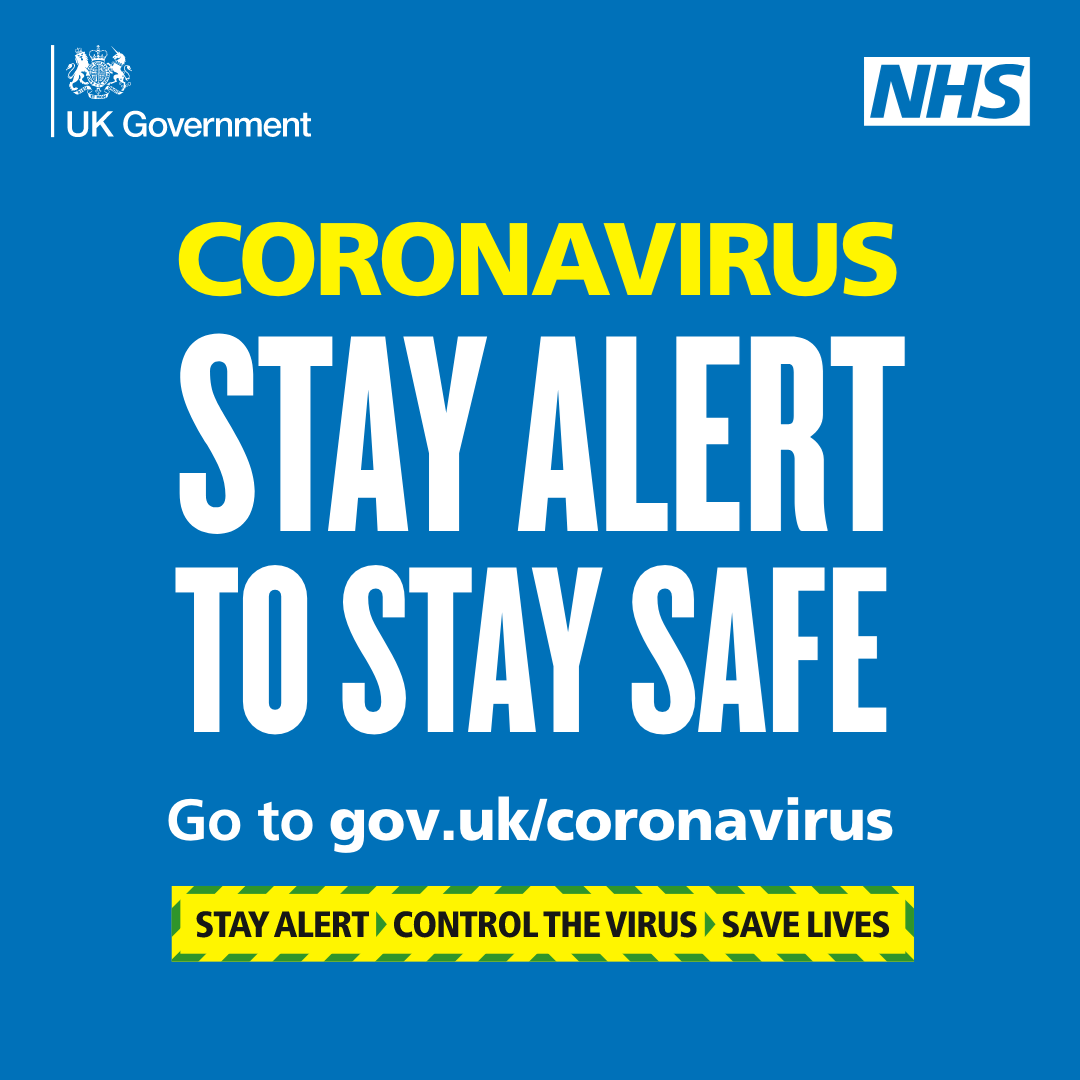 Welcome to Darwen HeathLink
Welcome to your new website, available for your convenience. The website will provide clear and concise help and give our patients the information they require in an easy and convenient format. It has been designed with the patient's needs at the forefront of everything, from checking surgery times to letting us know what you think of us.
Serving You
Our dedicated team are here to treat those minor ailments that occur as well as providing specialist management of long-term conditions and clinics covering a wide range of healthcare issues. The technology also means you can now do a lot of things from the comfort of your home such as order a repeat prescription or cancel an appointment.
Partners in Care
Once registered, patients and healthcare professionals work together to ensure the most appropriate care is provided. This partnership philosophy extends even further and our active patient group exists to make sure that patient needs and the practice offering are always heading in the same direction.
Statement of Purpose
Click on the link below to download a copy of our Statement of Purpose:
Keep up to date with the latest practice news
Newsletter
To receive future editions of the newsletter straight to your inbox sign up below.