Configure Appointment Details
Book an appointment
Complete the for on thr right to send us an appointment request, we will usually reply within 24hrs
Booking, Cancelling and Home Visit Appointments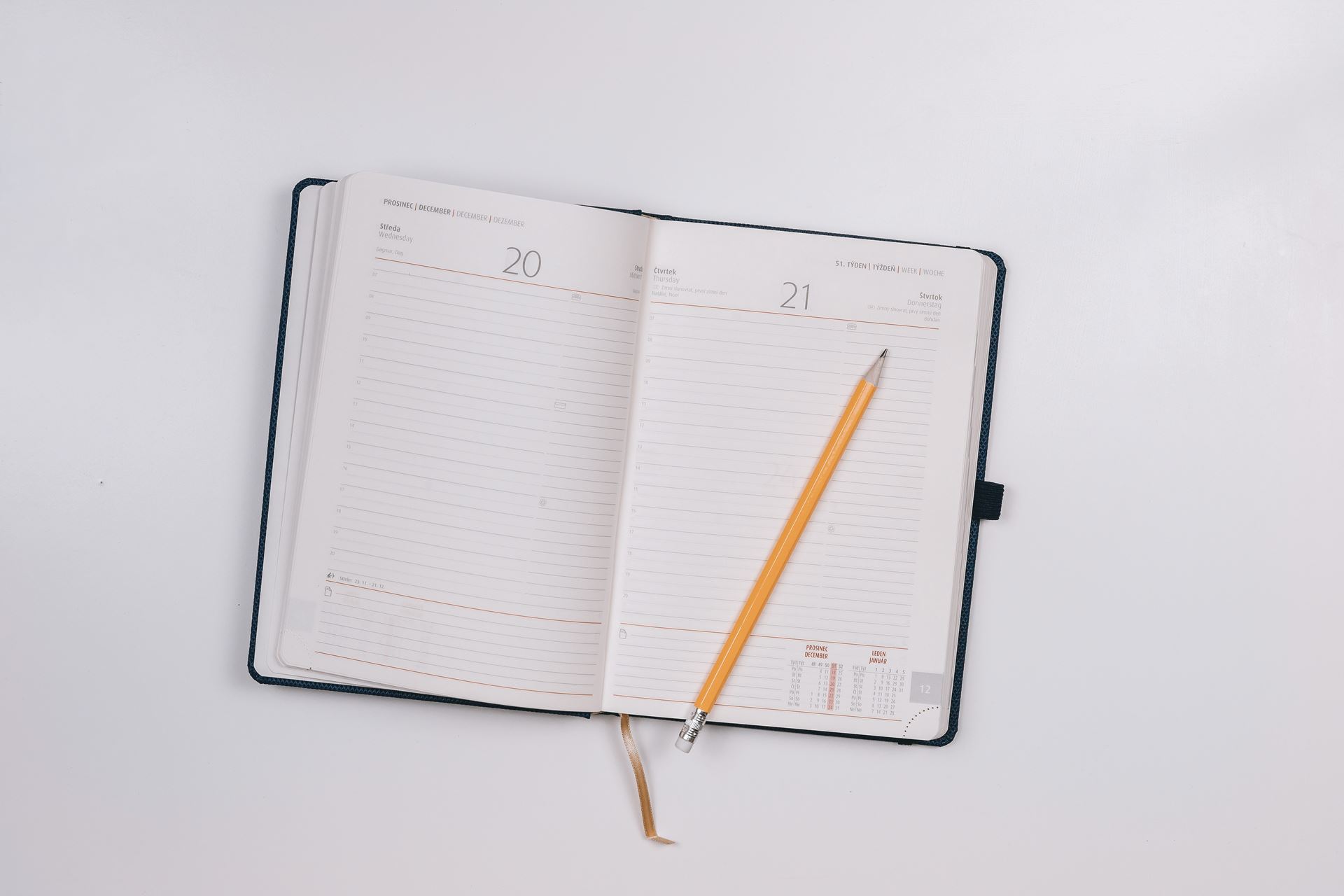 Appointments System
The practice runs an appointment system for doctors, advanced nurse practitioners, practice nurses and healthcare assistants we would ask patients to only book one appointment per patient.
Please do not ask the doctor to see another member of your family at the same time.
Please attend your appointment on time. if you are running behind due to traffic etc please contact the surgery so that the appropriate clinican can be informed. If you are more than 10-15mins late it will be up to the descretion of the clinician as to whether the appointment will go ahead or it may need to be re-booked.
The Practice uses Jayex/ Interactive screens to call patients from the waiting areas. If you need any assistance due to disability please inform the receptionist on arrival and they will inform the clinician.
Full details of surgery times are available at reception. Appointments can be made in person at the reception desk, over the telephone or online using the MyGP app, NHS app or Patient Access website.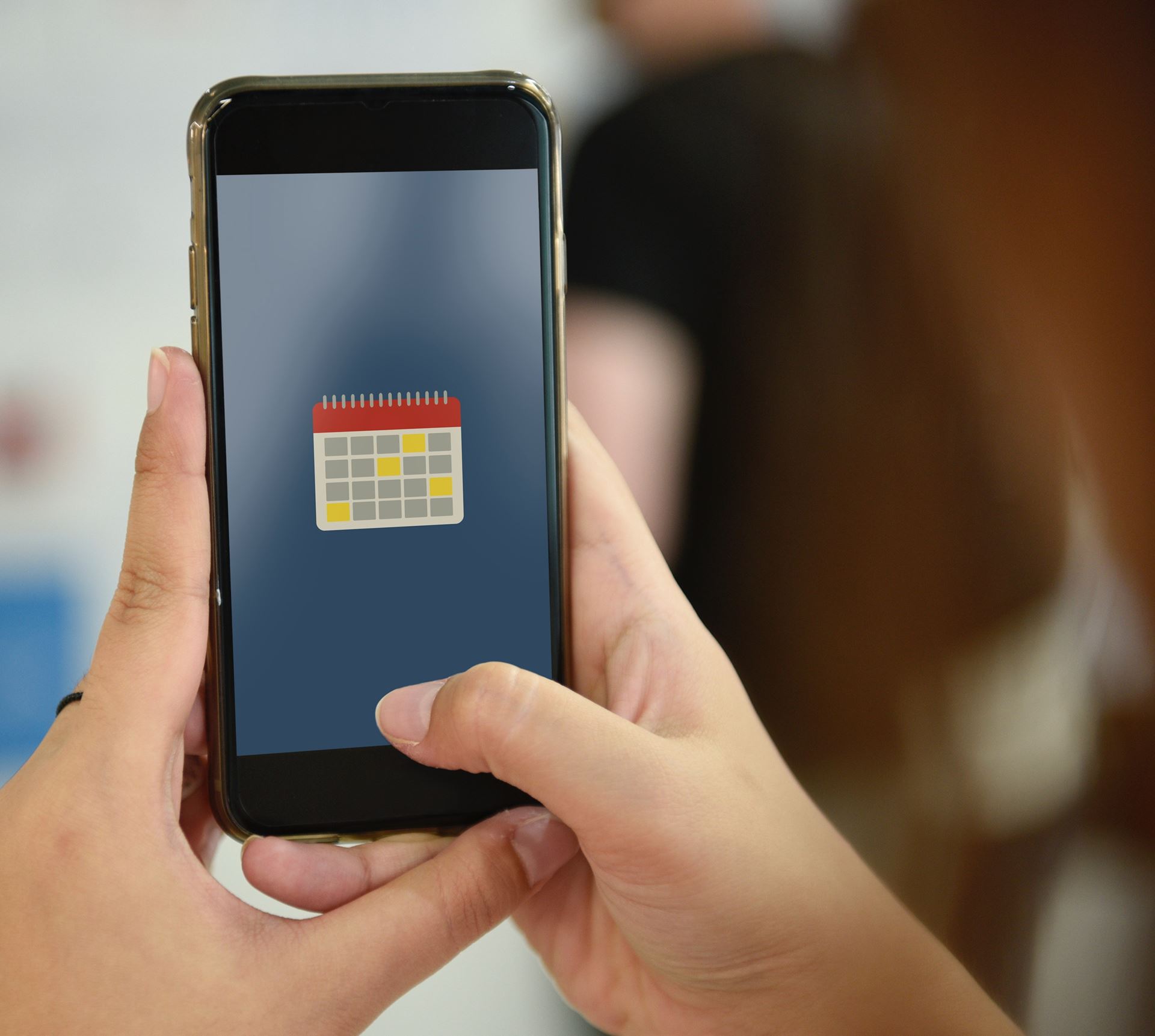 Cancellations and Reminders
It is important that you inform the reception staff if you are unable to attend your appointment, this will allow that appointment to be offered to another patient. If you fail to attend 3 or more appointments within a 12 month period we reserve the right to remove you from the practice, the practice will always send you a letter after 3 failed to attend appointments.
You can also complete our appointment cancellation notification request form. This can only be used if your appointment has been arranged for more than 24 hours in advance. (excluding weekends and public holidays). You can also text to cancel your appointment.
If you do not have access to MyGP or the NHS app please sign up for our SMS reminders service use the form link below: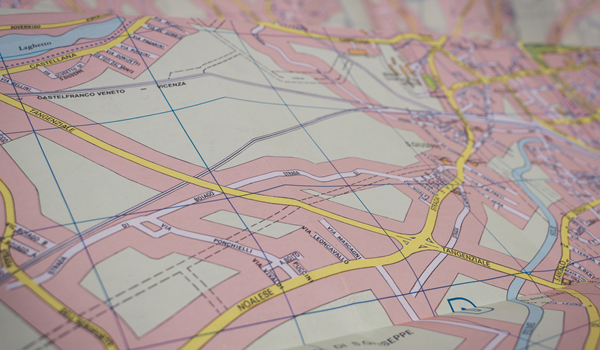 Home Visits
Home visit requests will need to be booked before 12.30pm for urgent requests.
Any routine pre-booked visits can be added throughout the day but all on the day urgent requests must be requested before 12:30pm.
If an urgent visit is requested after this time it may be put for the next working day as per the GP Partners
If you require any further information please do not hesitate to contact the surgery.
You may only request a home visit if you are housebound or are too ill to visit the practice. Your GP will only visit you at home if they think that your medical condition requires it and will also decide how urgently a visit is needed. Please bear this in mind and be prepared to provide suitable details to enable the doctor to schedule house calls
You can also be visited at home by a community nurse if you are referred by your GP. You should also be visited at home by a health visitor if you have recently had a baby or if you are newly registered with a GP and have a child under five years.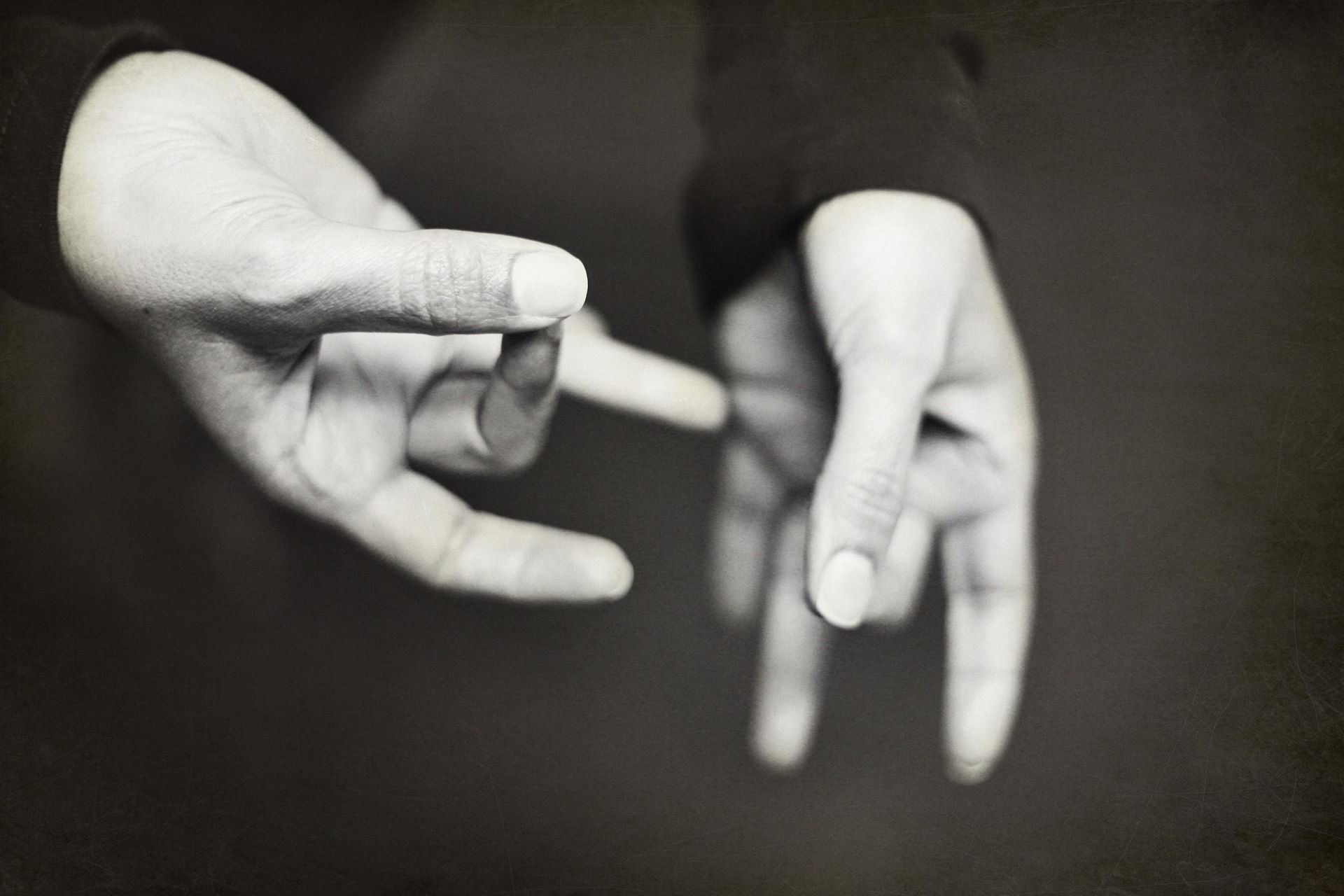 Interpreter
If you require an interpreter to attend with you when you see your Doctor please notify the receptionist and they will arrange this for you.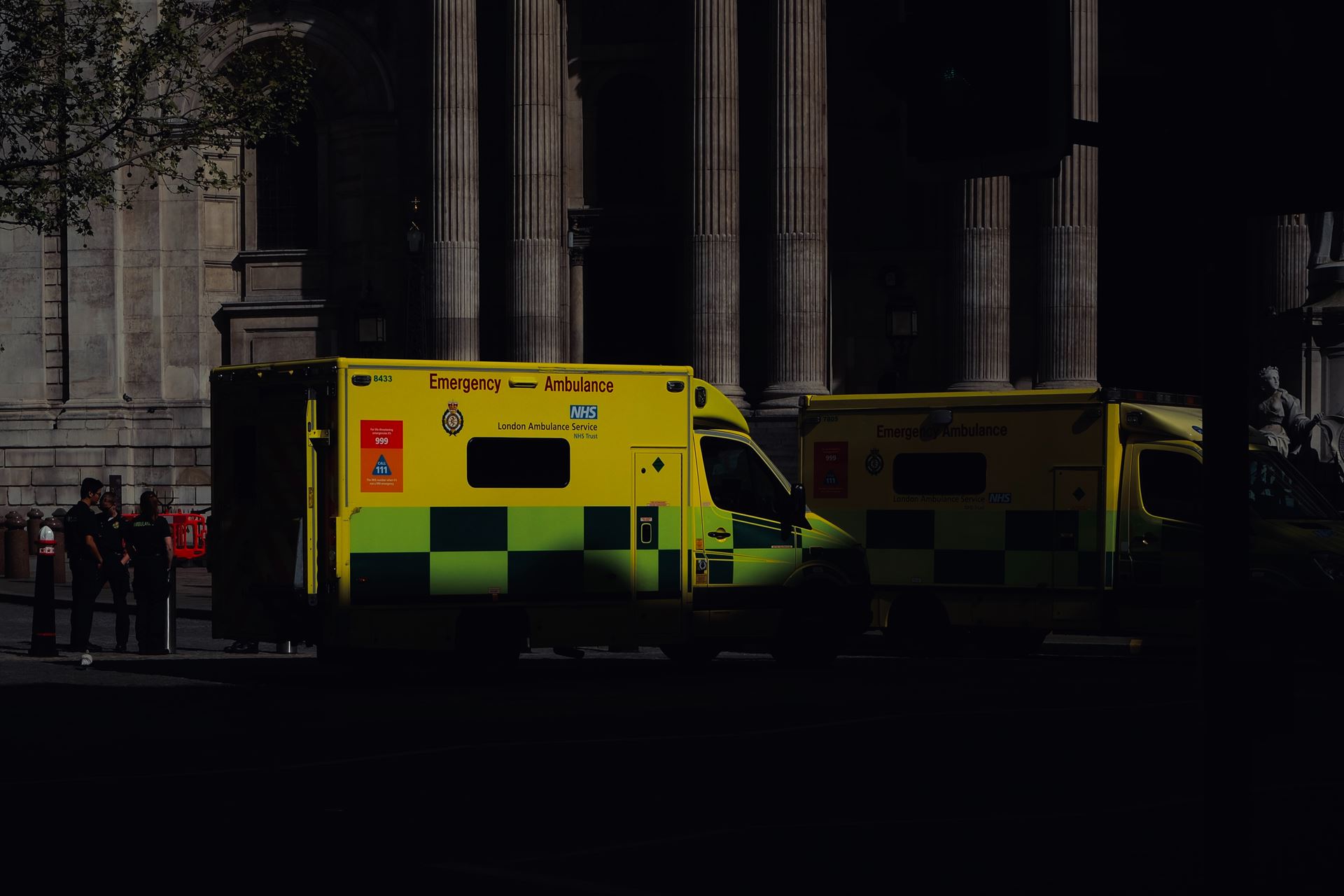 Hospital Transport
The NHS provides transport for patients who have a clinical condition that prevents them safely making their own way to hospital. Please telephone: 0845 053 9078 if you wish to use this service. An information leaflet explaining in more detail is available for you to take away at reception.
GP Extended Access
The practice is a member of Blackburn with Darwen's Local Primary Care GP federation. Local Primary Care federation runs a GP extended access service that provides additional appointments at four neighbourhood spoke surgeries. Patients can be booked into one of the four spoke surgeries via the practice receptionists accordingly. Please ask at reception for more information.
Location of Clinics:
Darwen Health Centre
Barbara Castle Way Health Centre
Little Harwood Health Centre
Shadsworth Surgery
Availability:
Darwen Health Centre - Monday to Friday 17:00 until 21:00.
Barbara Castle Way Health Centre - Monday to Friday 17:00 until 21:00, Saturday and Sunday 08:45 am until 14:30.
Little Harwood Health Centre - Monday to Friday 16:00 until 20:00
Shadsworth Surgery – 17:00 until 21:00
Nurse Asthma and Smear Clinics available to book for Saturday and Sunday Clinics 09:00 to 14:00 at Barbara Castle Way Health Centre in Blackburn.