Prescriptions/ Medicines Management
Request a prescription
To send a request to us online please fill in the form to the right or order on the NHS app/MyGP app
Repeat Prescription Request
Ordering medication at the practice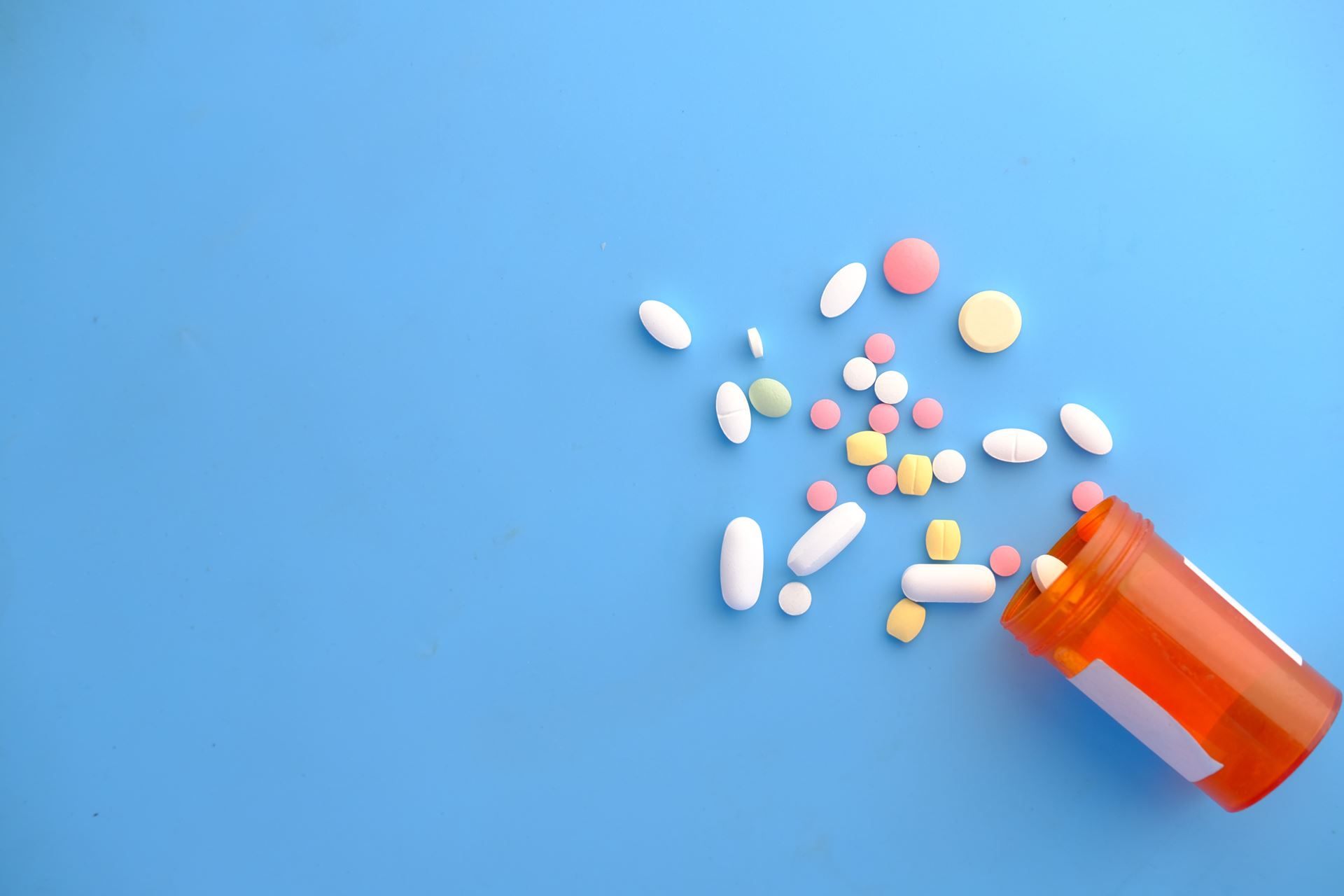 Repeat prescriptions
Please ensure you only list the items you actually need rather than the whole list.
Please allow two full working days for prescriptions to be processed and remember to take weekends and bank holidays into account. If you are collecting a prescription on behalf of someone else you may be asked to sign to say you have collected the items.
If you have any issues please telephone the prescription line which is open between 10:00 to 12:00 and 14:00 to 16:00 Monday to Friday.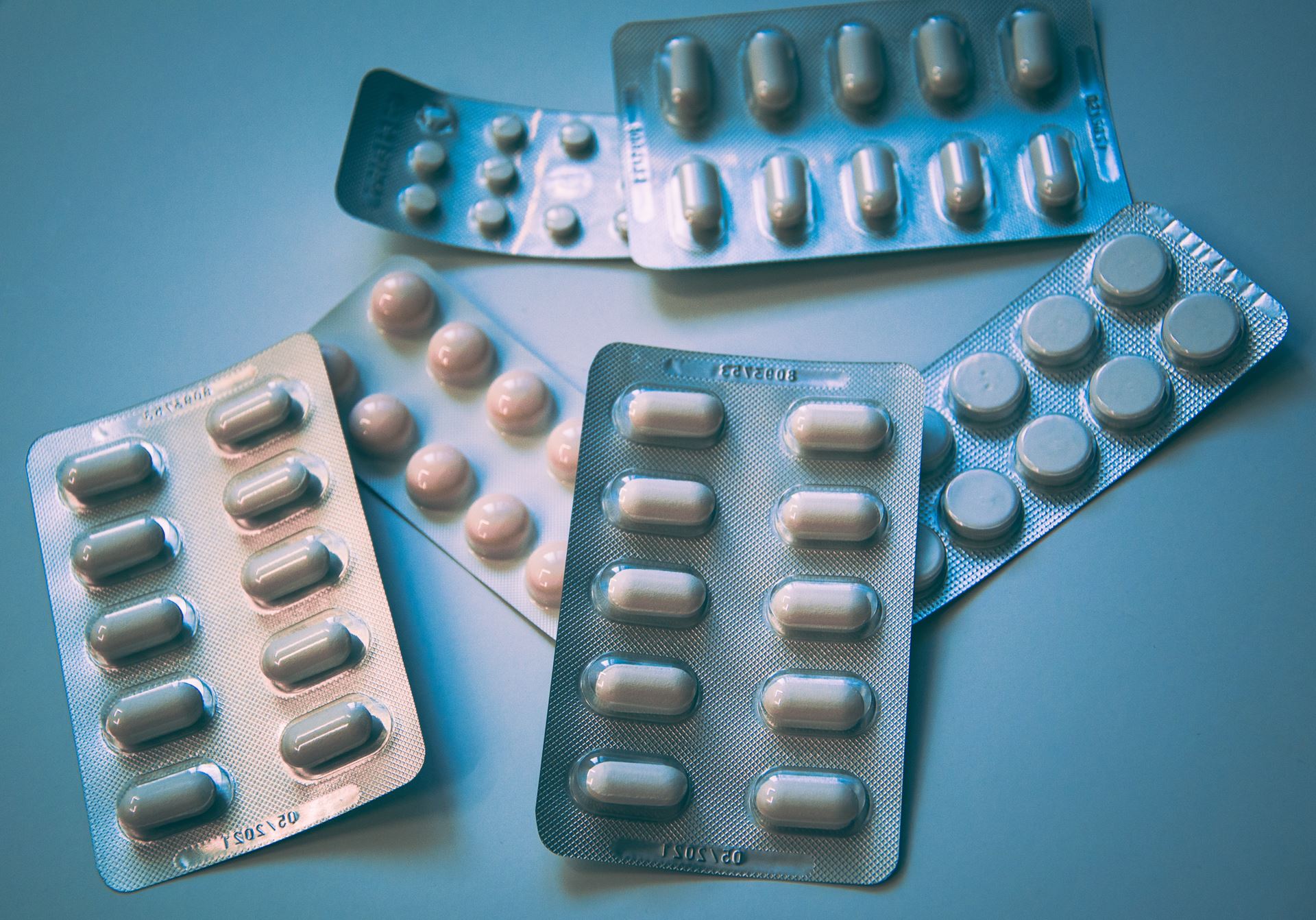 Repeat Dispensing Scheme
If you ar using regular medications eash month please speak to our prescriibing team about the Repeat Dispensing Scheme (RDS). This will allow you to get a total of six months medication sent to the pahrmacy of your coice which you will be able to collect each monthe when due.
This will eliminate the need for you to order with the practice every month, effectively leaving you to only order twice a year!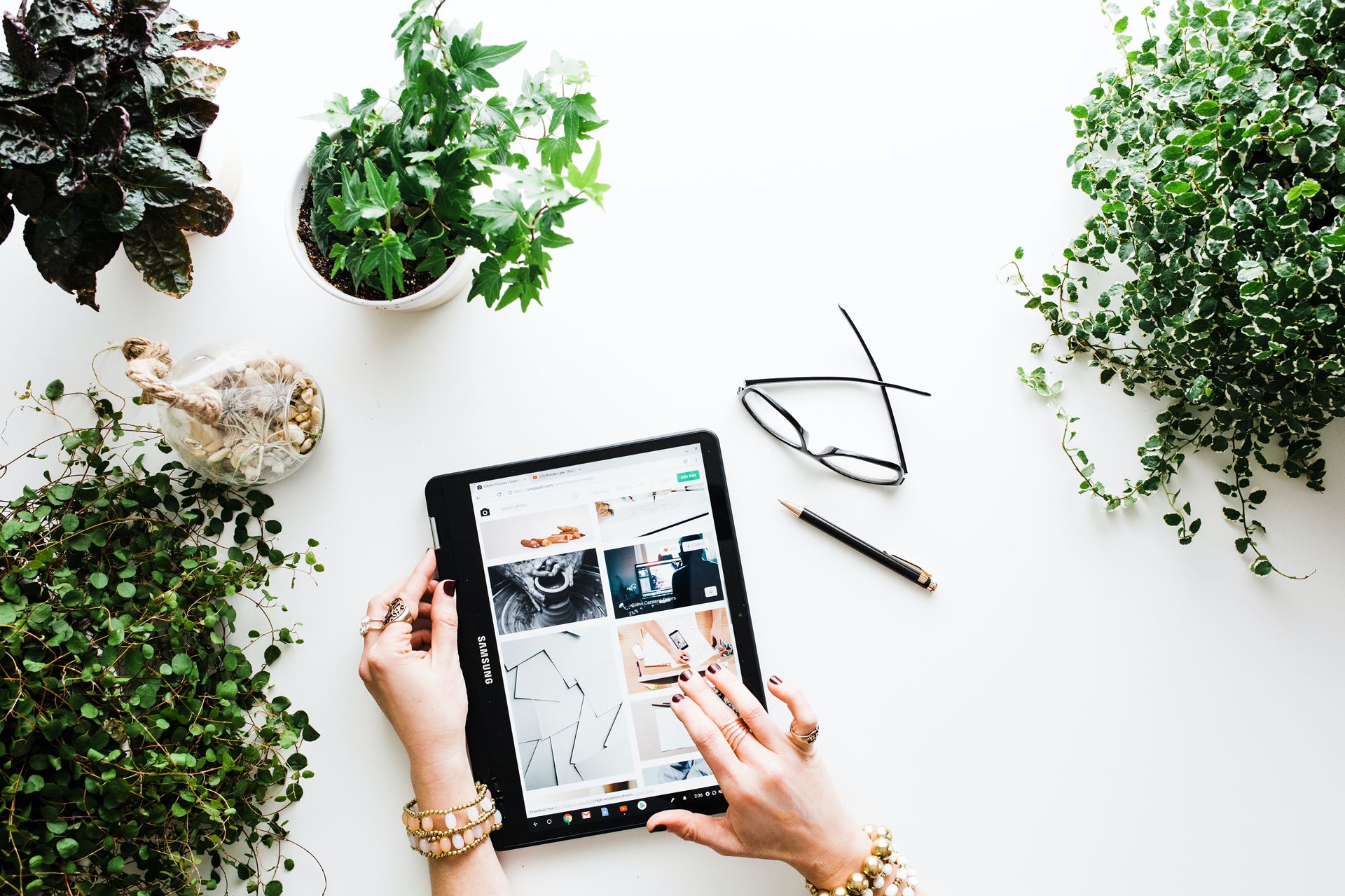 Order your prescription online
Online – Please click the following link to register to the App:- MyGP or alternatively use the email address repeats.p81140@nhs.net or order through the form at the top of this page
or you can now donload the NHS app to order your medication follow the link to download the app.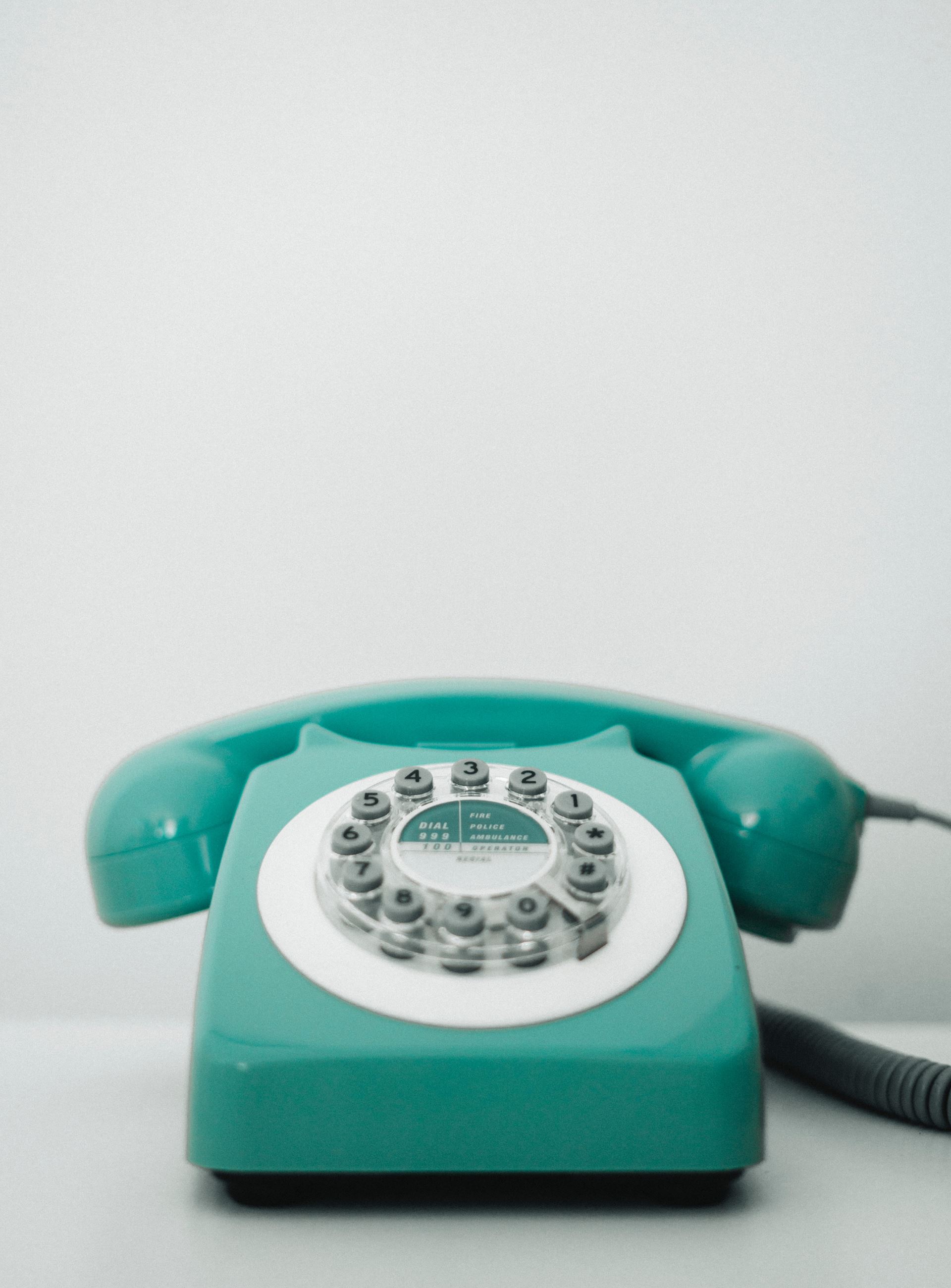 by phone (over 65 years only)
Telephone - The prescription line is open for queries between 10:00am to 12:00pm and 2pm to 4pm you can also order your medication this way if you are housebound or elderly. call 01254 964820 option 1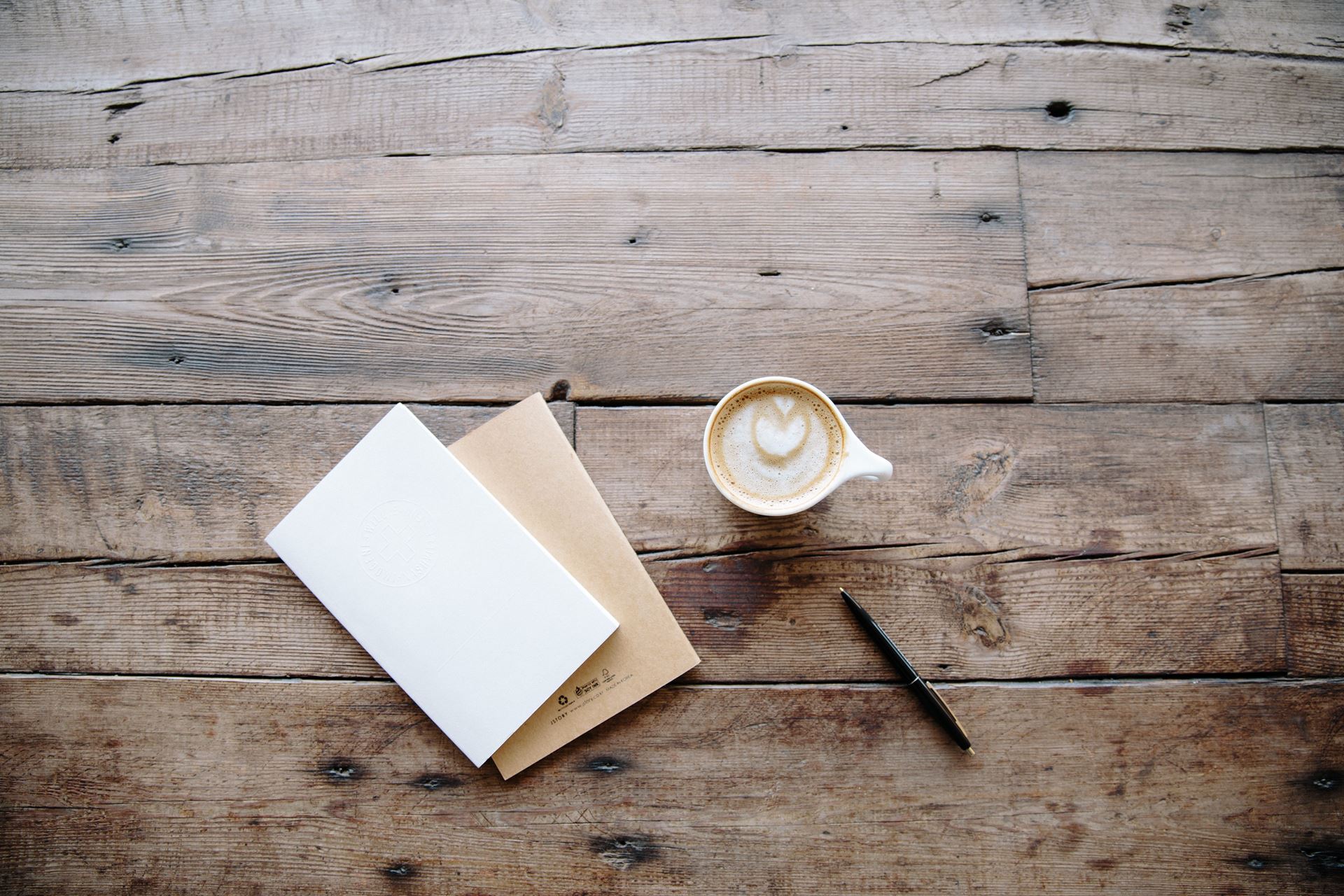 by post or in person
In person/by post – you can drop your repeat slip off at reception or post a request to us. If you want your prescription posted back to you please enclose a stamped addressed envelope.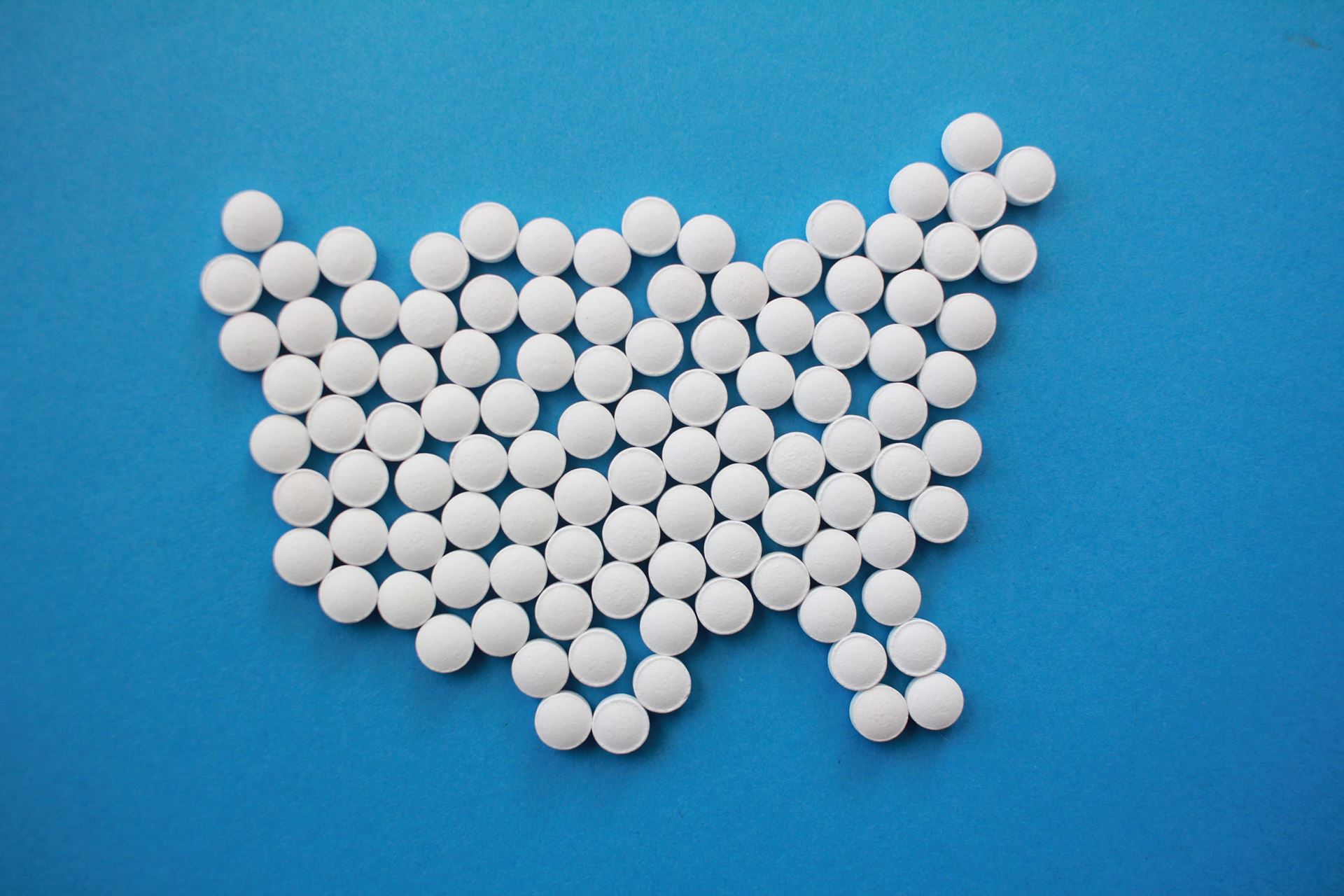 Acute Prescriptions
An acute prescription is for medication that you do not take on a regular basis. The Doctor may wish to leave you a prescription instead of a consultation. If you order this medication before 12:00pm we will aim to get the prescription ready to collect the same evening before 18:30pm. Please note if you order your prescription after 12:00pm your prescription will not be ready until the following day from 08:00am.
Collecting Prescriptions, Pharmacy opening times and Reviews
The collection of prescriptions
The electronic prescribing system (EPS) is being used for every prescription sent from the practice.
This means that when you order you will be asked to nominate a pharmacy of your choice within the local area.
Prescription collection
The practice is encouraging patients to collect presciption from the pharmacy. This can be done by using the electronic prescibing scheme (EPS) further information can be found on this page.

The prescription desk is currently only open between the times of 08:00am-09:00am and 17:00-18:00pm.
please also note that pharmacies can deliver your prescriptions to you but this must be organised with the pharmacy and the practice has no control over this.
Darwen Pharmacy Opening Times
For your convenience we have added a list of opening times for each pharmacy in the local area:
Geloo's __ 09:00am - 13:00pm

(Lunch)

14:00pm - 18:30pm
Market Street __ 07:30am - 22:00pm
Cohen's __ 08:30am - 12:00pm

(Lunch)

14:30pm - 18:00pm
Boot's __ 08:00am - 12:00pm

(Lunch)

14:30pm - 18:00pm
Everest __ 09:00am - 18:00pm
Church Street __ 09:00am - 17:30pm
Use these Helpful links if you want to look up a certain medication or to find a Pharmacy in the local area:
Practice policy for requesting repeat medications
It is Practice policy when issuing repeat medications, to only issue a 28 day supply of medication. Issuing only 28 days of medication is regarded as safe prescribing and best practice across many areas of the country.
To support patients who find it difficult financially, the NHS has made provision for purchasing a pre-payment certification which may be of benefit to some patients who are on regular stable medication. Further information about this scheme can be found below.
Medication Reviews
Patients on repeat medication will be asked to see a doctor, advanced nurse practitioner, nurse practitioner or nurse at least once a year to review these regular medications and notification should appear on your repeat slip. Please ensure that you book an appropriate appointment to avoid unnecessary delays to further prescriptions.
Contraception (Pill Check)
You can book a pill check with the Practice nurse who will check your blood pressure to make sure it is within normal limits.
A pill check is normally required for Contraceptive medication such as:
A Combined oral contraceptive
For more information follow the link below:

Our Policy on Hypnotics and Anxiolytics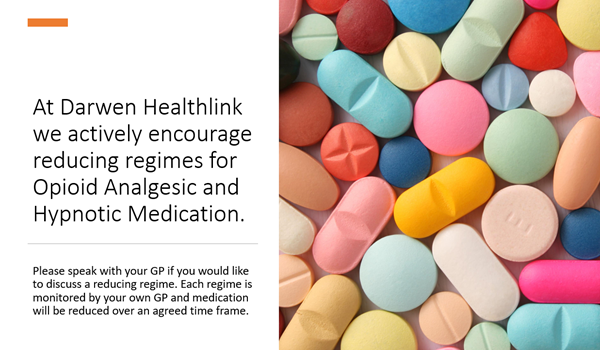 Please speak with your GP if you would like to discuss a reducing regime. Each regime is monitored by your own GP and medication will be reduced over an agreed time frame.
All Controlled drugs will be moved to Acute prescription, meaning that these items must be requested directly to your GP for approval.
If you are placed on a reducing regime the reduction will be slow over an agreed period of time, you will recieve a letter through the post or by text which will detail your regime.
Once the regime is complete the medication will be removed from your list and will not be prescribed again.
Practice Policy on Hypnotics and Anxiolytics
As a practice we encourage patients currently prescribed hypnotics or anxiolytics to seek advice with their General Practitioner (GP) who will be happy to review the medication and if appropriate develop a withdrawal regime.
This medication includes but not limited to:
| | | |
| --- | --- | --- |
| Zolpidem | Zopiclone | Zaleplon |
| Temazepam | Oxazepam | Nitrazepam |
| Lorazepam | Lormetazepam | Diazepam |
| Flurazepam | Tramadol | Pregabalin |
Please speak with our medication team if you require any further information either by phone on
01254 964820 or in person at the medication desk based on the first floor of Darwen Health Centre.
Over The Counter Medicines
The Local clinical commissioning group (CCG) for Blackburn with Darwen carried out engagement with local GPs and local residents about the prescribing of medicines for minor ailments.
Around 1600 people took part in the engagement survey and there was overwhelming support that we should stop funding these types of prescriptions.
From the 3rd July 2017 these items included below will no longer be routinely prescribed
| | | |
| --- | --- | --- |
| Pain killers for minor aches and pains | Lozenges, throat sprays, mouthwashes, gargles and toothpastes | Tonics, health supplements and vitamins |
| Indigestion remedies for occasional use | Ear Wax removers | Antifungal Treatment |
| Hair removal creams | Preparations for infant colic, nappy rash or teething | Moisturisers and sun cream |
| Antihistamines for hayfever/bites | Creams for bruising, tattoos and scars | Head lice treatments |
| Antiperspirants | Conjunctivitis treatment | Dandruff - Cradle cap treatments |
| Emollients for mild dry skin conditions | Teething treatments | Warts and Verruca treatments |
Why?
By keeping a selection of essential medications at home you can treat common conditions quickly and avoid trips to your GP. Store all medicines in a safe place, out of reach of children and always check expiry dates before using.
Return all out of date medications to your local pharmacist.
Prescription Fees
Help with NHS costs
In England, around 90% of prescription items are dispensed free. This includes exemptions from charging for those on low incomes, such as:
those on specific benefits or through the NHS Low Income Scheme
those who are age exempt
those with certain medical conditions
More information is available at NHS Choices
NHS Charges
These charges apply in England only. In Northern Ireland, Scotland and Wales prescriptions are free of charge.
Prescription (per item): £9.65
12-month prepayment certificate (PPC): £111.60
3-month PPC: £31.25
If you will have to pay for four or more prescription items in three months or more than 14 items in 12 months, you may find it cheaper to buy a PPC.
Telephone advice and order line 0845 850 0030
General Public - Buy or Renew a PPC On-line
There is further information about prescription exemptions and fees on the NHS website.